GiveCentral - Online Giving
Please continue to support St. Hugh Parish.
How to support St. Hugh Parish; please, if possible:




 




Drop off your envelopes at the parish office, please drop in the mail box.




 




Mail your envelopes.




 




Fill out the form (available on the website below) to setup online giving.




 




Go online and set up online giving at the parish website (info below).




 




Call the office for help to setup online giving.  
Text Sunday to 7083779453.

LINK TO SIGN UP FOR ONLINE GIVING (ONLINE REGISTRATION)
Directions for signing up for online giving (Click for PDF)
LINK TO SIGN UP FOR ONLINE GIVING (PAPER FORM)
DROP OFF, MAIL, OR EMAIL TO THE OFFICE.
---
We will be placing orders on December 7 & 14 for Christmas to delivery by the end of the week for Christmas.
Please print form and return it and payment to the Rectory.  Orders are placed following the first Sunday of every month.  All orders due to the Parish office by 10am on the Monday following the first Sunday.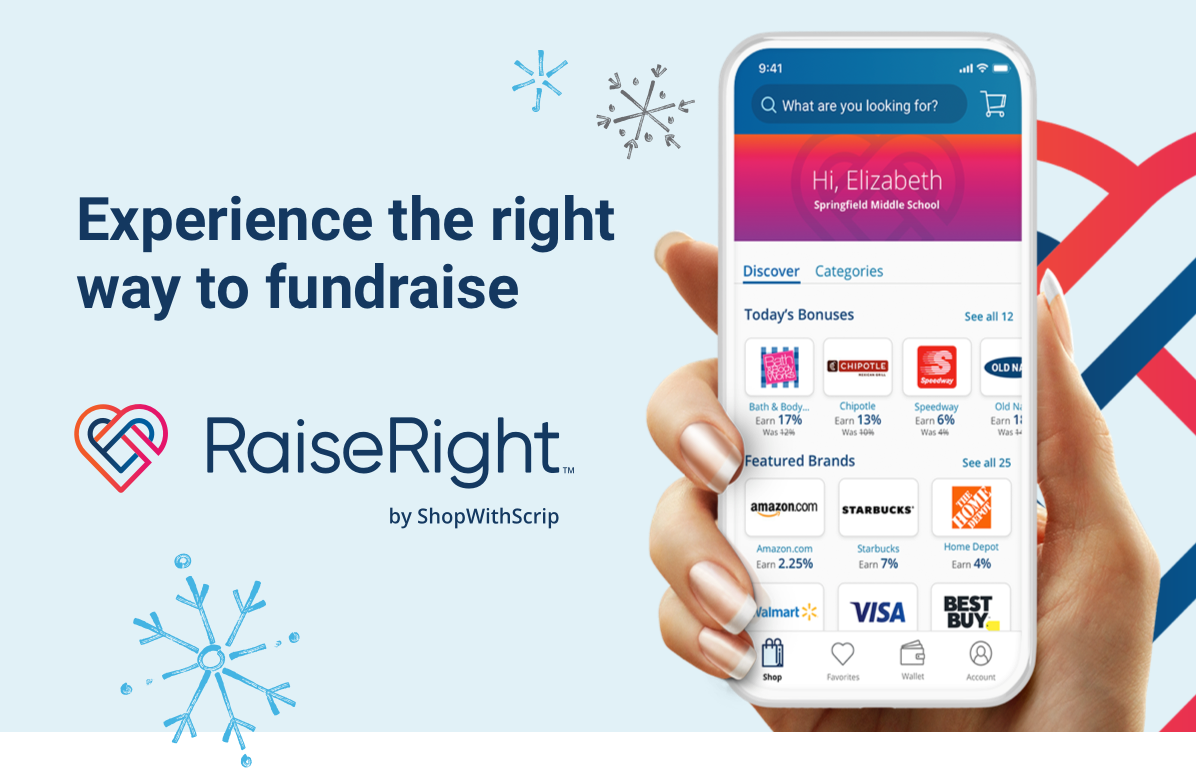 Christine from St Hugh Parish has invited you to start earning on your holiday shopping with gift cards.
Join with your organization's enrollment code: 24BL6B5955591
This holiday season, give back to the organization that's close to your heart. Shop gift cards from 750+ popular brands to earn on gifts for everyone on your list. It's the best way to spread cheer in our community. No extra time wasted. No extra money spent.
Get gift cards from 250+ brands delivered right to your home, or delivered right to friends and family.
Buy and use eGift cards from the couch or at the store.
DOWNLOAD APP
Give gifts that are twice as nice
Another way to support St. Hugh!

We are offering the option to purchase Gift Cards (SCRIP).

You can use these Gift Cards for gifts OR for shopping you already plan to do!
Such as shopping at the grocery store or gas!

You can order online and have your order shipped to your home or the parish.

You can also use the paper order form at the link below and turn it in with payment at the parish office.
https://1drv.ms/b/s!Amdb_XlqBfEBg79jUlChlPPHTtyUjg?e=2WsVIZ

We will be placing orders on Monday December 7 and 14, and will have the cards to distribute by the end of that week.  
See the info below about placing online orders.

Thank you so much for your support!